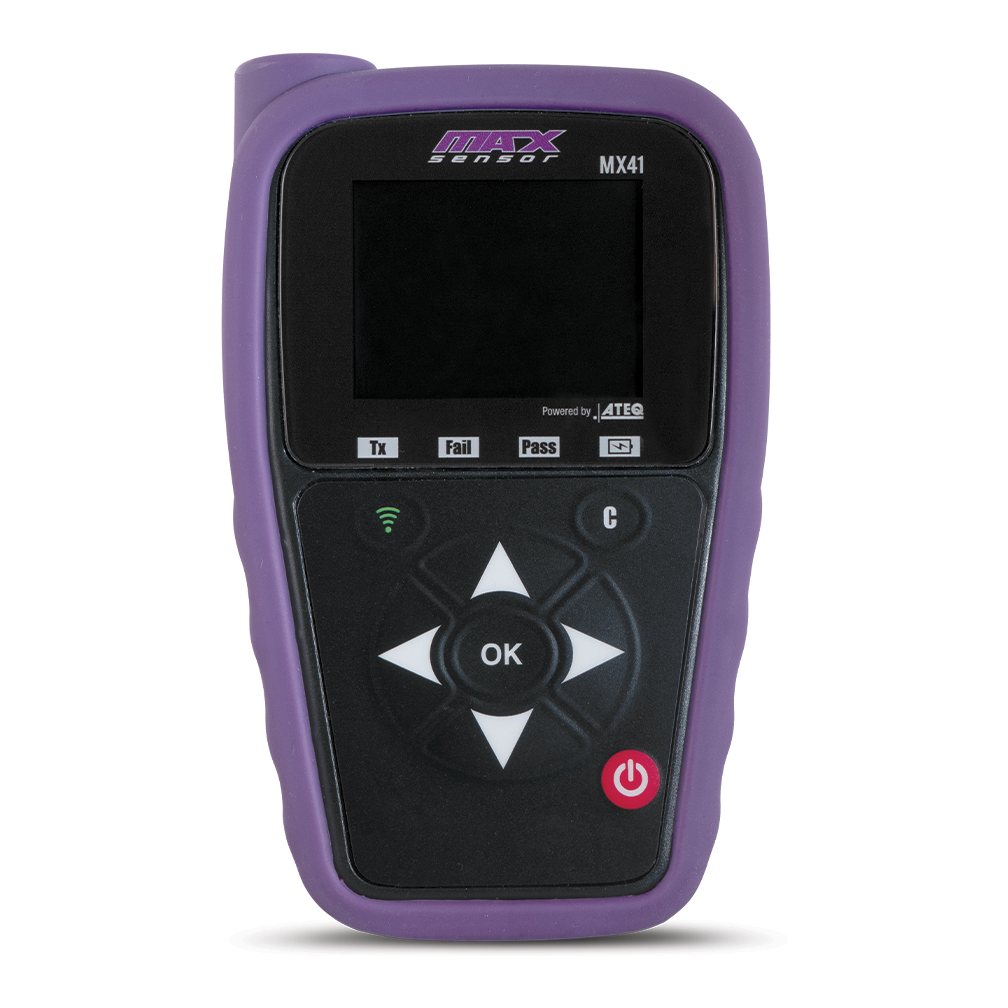 MAX Sensor programming & diagnostic features:
It can scan and diagnose all workable sensors regardless of sensor brands.
Able to acquire data from workable sensors, including sensor ID, tire pressure & temperature.
Rapid speed in blank sensor programming.
Options to perform manual programming with original's sensor ID to avoid manual-relearn and/or OBD2 relearn procedure.
Software update is available via internet/CD-ROM/USB port.
Rechargeable battery.
English, Spanish & French language support.